Collision by Accident - Repairs by CHOICE
Our promise to you and the foundation on which our collision repair center operates, is to acknowledge how busy your life is and assure a seamless and well executed vehicle repair from estimate to delivery. The relationships that we have attained with our customers are no accident and are accomplished only by the conscientious and exceptional work of the staff at Choice Collision Centers.
We Service All Makes and Models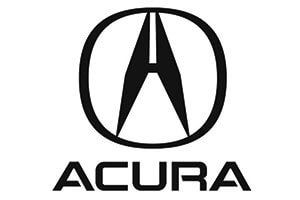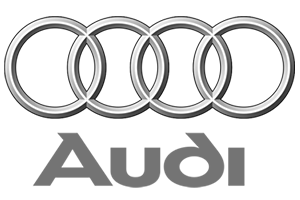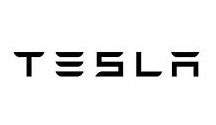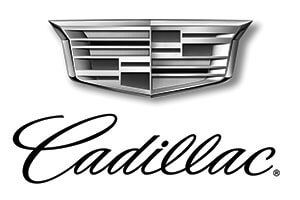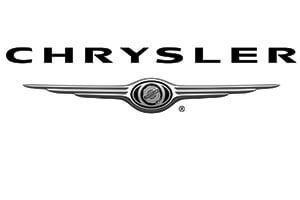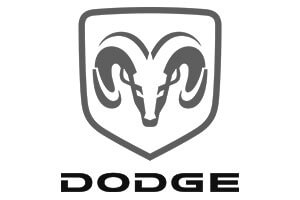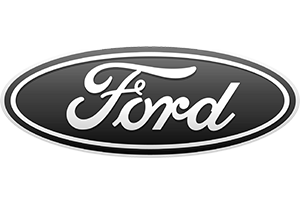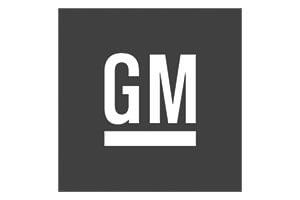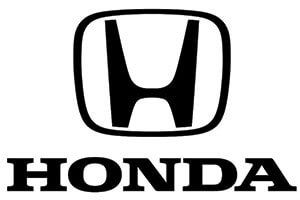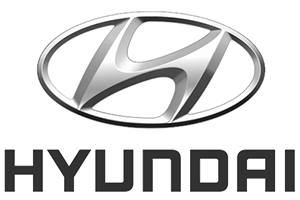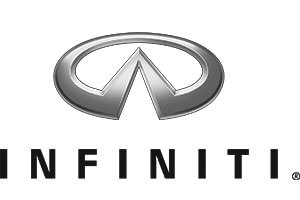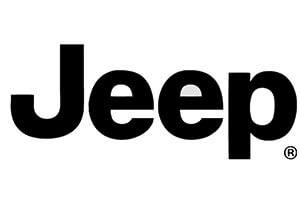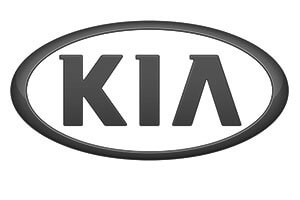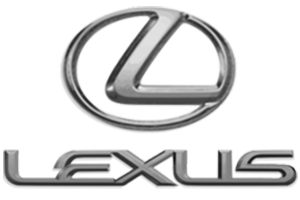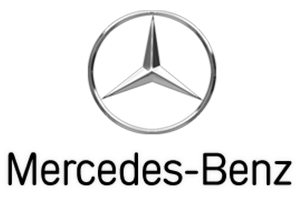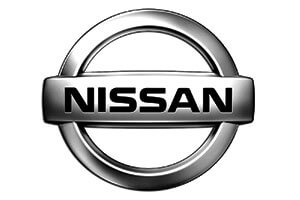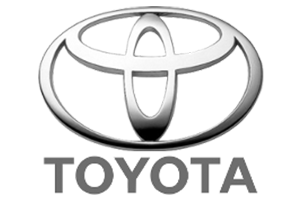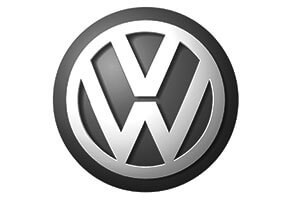 The Choice Collision Difference
The steadfast relationships which we have with our partnering insurance agencies further enhance Choice Collision Centers' efficiency and professionalism within the industry. Their confidence in Choice Collision Centers is an acclamation to our work of repairing and restoring your vehicle to its pre-accident condition – making the safety of your family our top priority.
We strive to be the most called upon collision repair centers serving Southeastern MA and RI. This ambition is backed by:
State of the art equipment
Highly precise technicians
Skilled painters
Outstanding support staff
Commitment to safety
Lifetime warranty